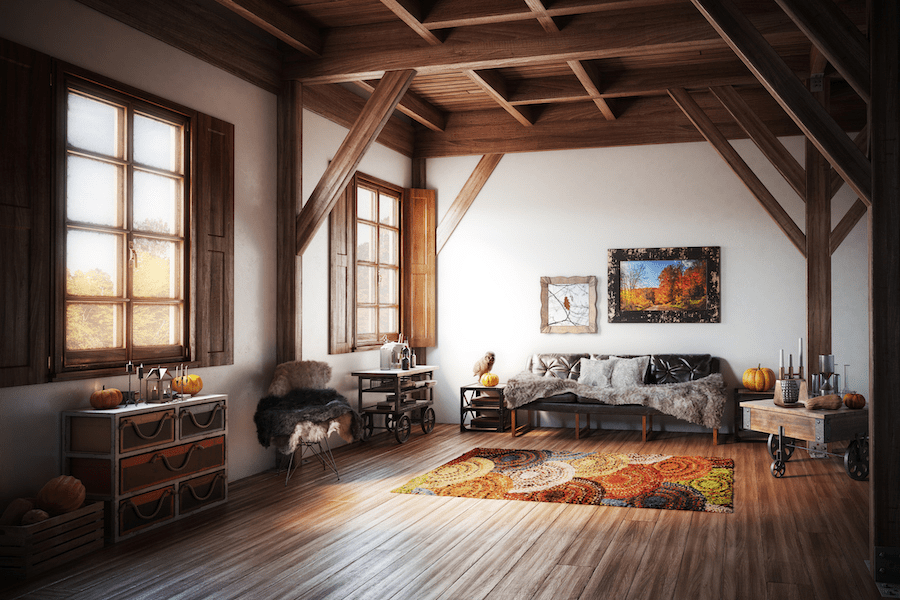 Here in North Carolina, we've reached the season that makes you say, "Gosh, it's so dark out. Is it really only six in the evening?" Before the days get too short, remember to check off heating, ventilation, and air conditioning (HVAC) maintenance from your autumn to-do list.
Continue Reading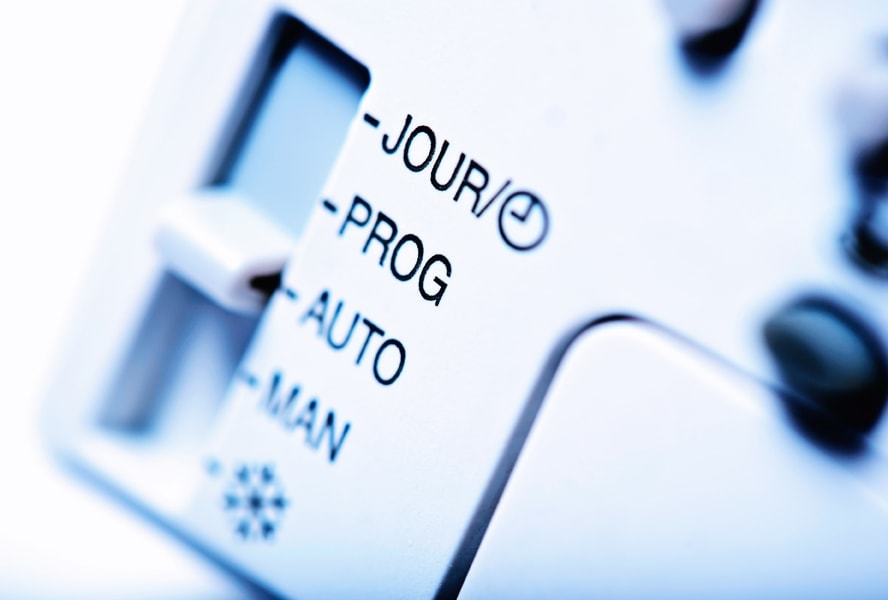 Your thermostat has a setting for either "On" or "Auto." Which option is the best choice? It really depends on which benefits are a priority for you…
Continue Reading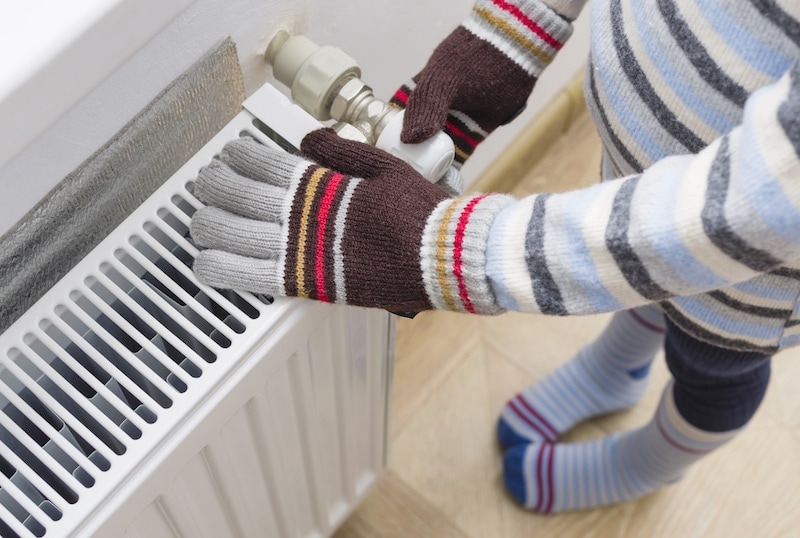 What is a dual fuel system, what are the advantages, and should you have one here in Beaufort, NC?
Continue Reading