U.S. Tariffs on Steel and Aluminum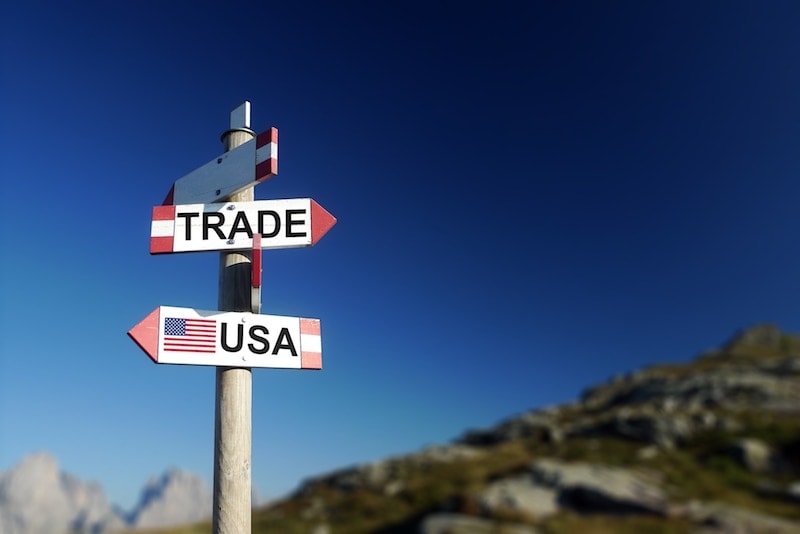 New U.S. tariffs on steel and aluminum imports are going to have major consequences for a multitude of manufacturing segments around the globe, but the HVAC industry looks to be particularly impacted.
The tariffs on imported metals officially took effect on March 23, with a 25 percent tariff on steel and a 10 percent tariff on aluminum. Mexico and Canada were exempted from the changes, at least in the short-term, and President Donald Trump said other countries around the globe could potentially negotiate with the White House for exemptions as well.
Still, there is a great deal of uncertainty surrounding such sweeping changes. What will countries need to do to secure an exemption? How will this affect U.S. manufacturing and job creation? How will countries counter these tariffs?
With so many questions left unanswered, leaders of the HVAC industry have voiced frustration with the current state of the marketplace but are reassuring contractors, distributors, and even OEM's that the industry will persevere through whatever happens.
What About Price?
ACCA's director of industry and external relations, Todd Washam, said the organization is unsure how much prices will inflate across the board but is certain that contractors will see and increase on equipment prices.
"That increase is likely to be passed on to consumers, and we're concerned because, when consumers see higher prices, our members tell us that they're usually driven to the lowest bidder," he said. "And our members are always concerned about that."
Industrywide static price changes are unlikely, as Tom Craig, executive vice president of operations, Value Added Distributors, believes manufacturers may wait each other out to see who moves first.
"I think that there just seems to be a lot of uncertainty, and everybody is waiting to see who's going to flinch first," he said. "And it's going to be unavoidable that there's going to be some price increases, and the confusion is going to be when you get out of just the pure metal products. How much is it going to be, who's going to go first, and what is the timing going to be?"
Craig gave an example of when a company buys product that is manufactured in Mexico.
"So, the question is, where are they getting their steel, and how much is it going to cost them?" he said. "What is going to happen to the product in that situation versus the producers domestically? It's about trying to understand the nuances of it, how much it is going to affect the product, and how long it's going to take everybody to react to each other."
Those reactions are already starting to take place.
Article from: https://www.achrnews.com/articles/136785-steel-and-aluminum-tariffs-will-have-immediate-impact-on-hvac-industry