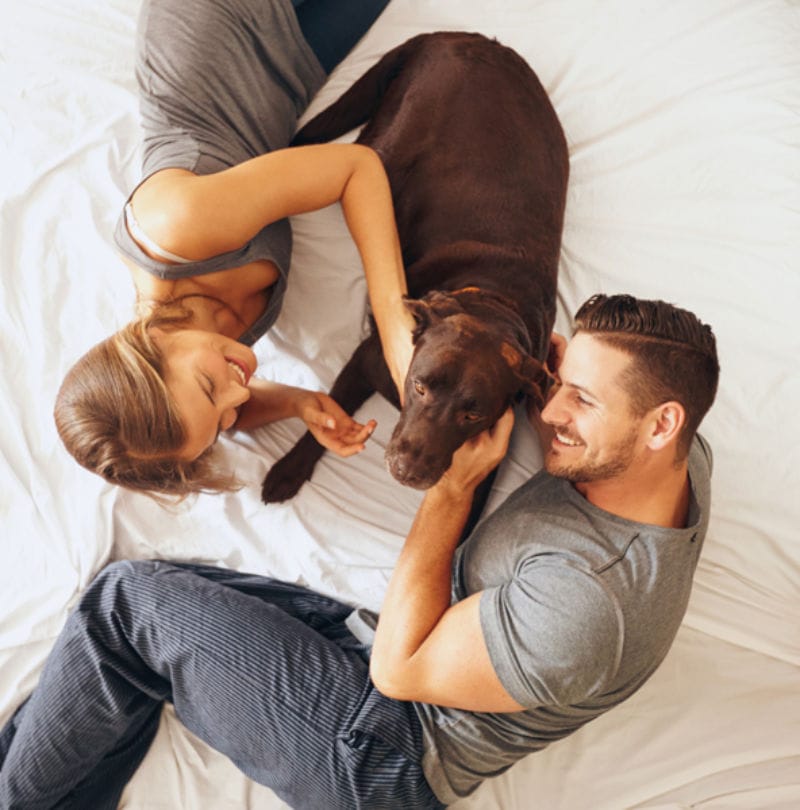 Adding an ultraviolet (UV) lighting system to the heating, ventilation, and air conditioning (HVAC) equipment of your North Carolina home or business creates a healthier environment for you and your loved ones.
The spread of COVID-19 is a reminder to all of us about the importance of promoting clean indoor air quality (IAQ) in our everyday lives—especially as we find ourselves spending more time inside our homes. While washing our hands and taking other safety measures can make a positive difference in our health, another part of the equation is to maintain (and improve) the indoor air we breathe.
At Four Seasons Heating & Cooling, we take great pride in providing reliable information about the latest trends, products, and services in the HVAC industry. You can trust our certified team of professionals to offer you sustainable solutions that will add another layer of comfort, safety, and health to your Beaufort home or business. We listen, and we care.
How Do UV Lights Work?
A UV lighting system destroys microorganisms by altering their DNA. These systems kill microbes—they do not remove inorganic particles such as dust or pet dander. There are two types of HVAC UV lights: coil sterilization and air sterilization. Both systems easily integrate with the air ducts of your Beaufort home or business.
Coil UV lights sterilize the air handler coil of your air conditioning unit. Because the indoor coil condenses moisture from the air to help dehumidify your home, it is a prime breeding spot for mold and bacteria. A coil UV light runs 24/7 to shine directly on the indoor coil of your air conditioner.
Air sterilization lights sterilize the moving air in your ductwork. This system cycles on with the air handler blower to kill airborne germs and mold. These systems operate more effectively when combined with a quality air filter that has a high MERV (Minimum Efficiency Reporting Value) rating. Our HVAC professionals at Four Seasons Heating & Cooling can help you choose the right filter for your particular system.
Can UV Lights Kill Viruses?
UV lighting systems have a proven track record of attacking mold, bacteria, viruses, and other pathogens in the airflow. According to the Centers for Disease Control and Prevention (CDC), UV lighting is extremely effective in decontaminating exposed surfaces in hospitals, industrial facilities, and other settings.
While UV lighting systems can improve your indoor air quality and eliminate triggers that cause asthma and other breathing issues, they will not prevent you from getting infected. Common sense and good hygiene are always your best weapons for staying healthy.
Benefits of HVAC UV Lights
These systems improve your indoor air quality by cleaning the airflow that travels through your ductwork. Allowing our professionals to clean and seal your ductwork ensures you get the most benefit from your UV lighting. Another tip to get the best performance from your HVAC system is to regularly change your air filter.
For decades, hospitals and clinics have used UV lights to keep the air and building surfaces clean and disinfected—you can now bring that same cleansing power to your home. And because UV lights function on wavelength, they don't circulate aerosols that release ozone in your home.
Call Your UV Lighting Experts Today!
Install UV lighting to improve the indoor air quality of your Beaufort, NC, home or business. At Four Seasons Heating & Cooling, we understand the importance of creating a healthy and comfortable living space, especially during these challenging times. Call 252-247-5500 or request service online today to learn more about our UV lighting products and other services.