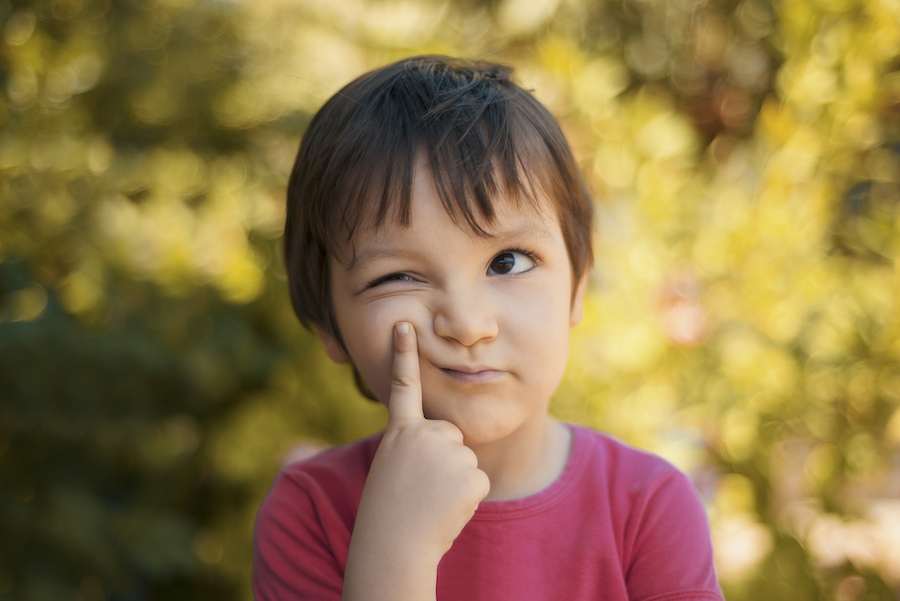 Living by the ocean is lovely. Here in North Carolina, seaside properties are highly sought after. It's not hard to see why––you can swim or get a suntan, with picturesque views and calming ambiance.
However, salty air can be harsh on your air conditioner (AC). That's why it's important to be proactive. First, you should set up a maintenance plan with your heating, ventilation, and air conditioning (HVAC) professional. Joining a plan ensures your equipment gets the attention it needs. 
Additionally, purchasing cooling equipment for a coastal environment is a good idea. Some HVAC manufacturers make AC models that offer protection from salt and sand damage.
Are you looking for a new system near Beaufort? Upgrading from an AC unit 10 years or older to a new efficiency model could reduce your monthly energy spending by 20 to 40 percent, according to the U.S. Department of Energy (DOE).
Call Four Seasons Heating & Cooling today for all your HVAC services. Besides AC, we service and install furnaces, ductless mini splits, heat pumps, and more. 
What Does the Salty Air Do to My AC?
Live within 10 miles of the ocean? You may have already noticed how salty air affects your outdoor fixtures. Metals rapidly corrode. Additionally, wood surfaces begin to look "fuzzy" after salt eats away at them.
Similarly, salt and sand residue can wreak havoc on the compressor––the outdoor component of your AC unit. This can erode the aluminum fins within just a few years of installation. Once they are damaged, your compressor will be unable to expel warm air from your North Carolina home.
Protect Your AC Compressor
The Four Seasons Heating & Cooling team strongly recommends covering your outdoor compressor during stretches of the year when your AC isn't in use. This will prevent salt and sand from getting stuck in the fins, which leads to corrosion. 
When your AC is in use, we recommend regularly cleaning it with water. This is entirely safe to do whether the unit is operating or on standby. Move your hose back and forth in a horizontal motion to remove any visible debris.
How Do I Know If My Compressor Is Damaged?
Regularly, you should inspect the condition of your fins, looking for any signs of deterioration. Gently run your index finger along the tops of the fins. If they break off, this indicates an issue.
If large patches of your fins are missing and the coils are visible, it's likely time for a replacement. In this instance, your AC cannot produce sufficient cooling to keep your home comfortable.
How Does Preventative Maintenance Help?
Seasonal check-ups are vital for preserving HVAC equipment, especially for homeowners near saltwater. You'll enjoy the following benefits:
Our maintenance loyalty program makes scheduling appointments a breeze with friendly reminders, service discounts and the option to skip the line. Get in touch with us today to learn more. 
Call Today for Expert HVAC Service
Headquartered in Beaufort, NC, Four Seasons Heating & Cooling is pleased to take care of all your heating and cooling needs. Call today at 252-247-5500 or request service online.