HVAC Maintenance Articles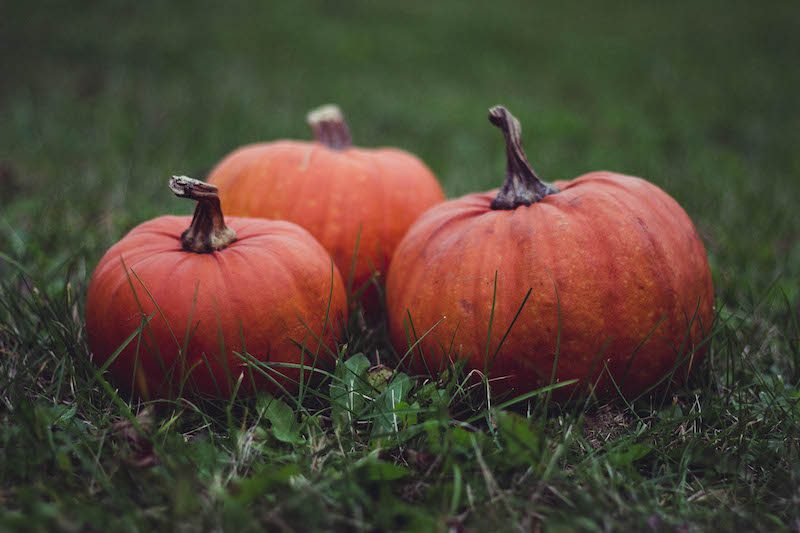 Here in Beaufort, you need to think about preparing your HVAC system for fall maintenance. Do you know why maintenance is important?
Continue Reading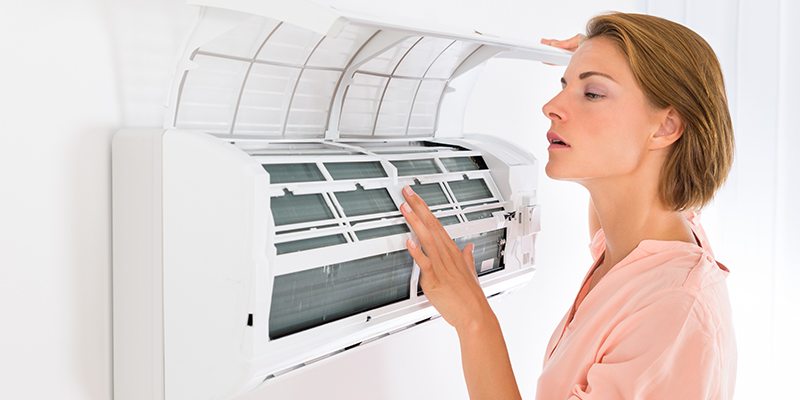 Four Seasons Heating & Cooling shares some signs, symptoms, and what to do about unusual noises coming from you HVAC system. Need assistance? Call us today!
Continue Reading